Blog
DAWA 20th Anniversary - Come Celebrate with Us
posted on 13 August 2019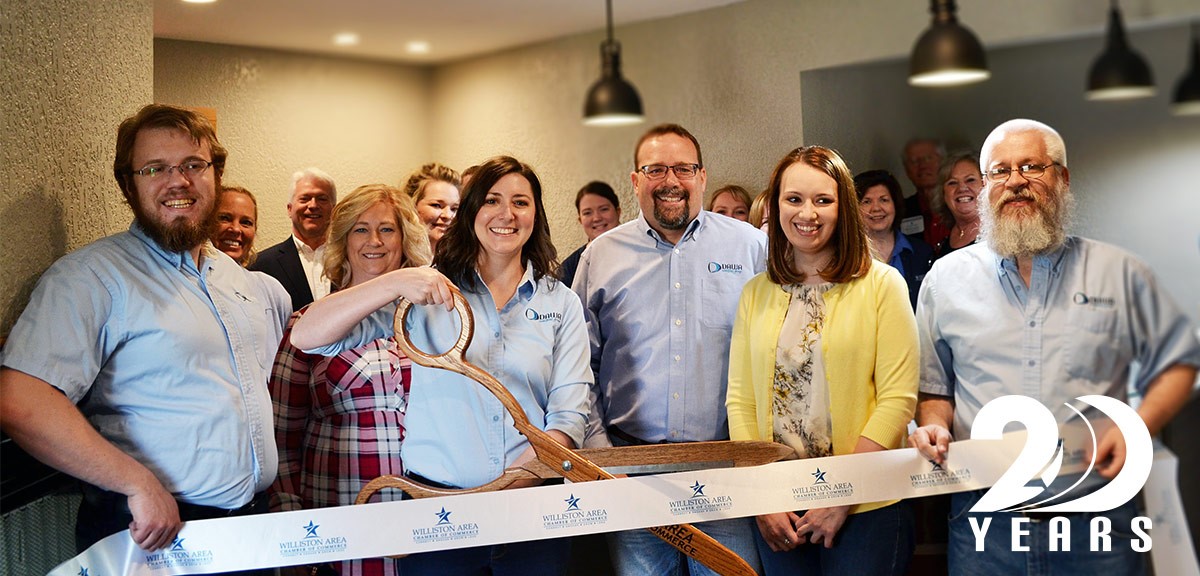 We cordially invite you to our 20th Anniversary celebration. Nearly a year ago, we recognized we would be marking the twentieth anniversary of DAWA Solutions Group in the fall of 2019. Since then, we have made plans for a celebration and spent considerable time in reflection as we have reviewed our client history, inventoried past projects, and gathered photography to create history banners and an anniversary booklet.
We are deeply grateful for the many people we have had the opportunity to serve through our business. Some we served briefly through one of our events or a small project. Others we have served over a long period of time and developed with them deep and lasting bonds. We take great pride in knowing the significant impact we have had on people's businesses and their lives. We know the impact because you tell us.
I don't often tell you how much I value you as clients. I've always tried to show you by the service we deliver. Please accept my most sincere thanks for being our client and a part of our history.
The event details are below. We encourage you to follow the link below to the Facebook event and indicate "Going" or "Interested" so we have a better idea of who is coming for our planning. Also, we will be posting updates with parking directions and more.
DAWA 20th Anniversary Celebration
Friday, August 23, 2019
6:00 pm - 8:00 pm
820 2nd St W
Williston, ND 58801